Enjoy an unforgettable experience
ONLY CROATIAN TUNA CATCH AND RELEASE FISHING CHARTER

Damir Brajković, your captain started fishing since 1980. when he was only 5 years old , but his serious big game activity started at 2008. He speaks english and italian language and have master's Degree in economics. Also he was owner and editor in cheif of "Navigator", Croatian fishing and boating  magazine.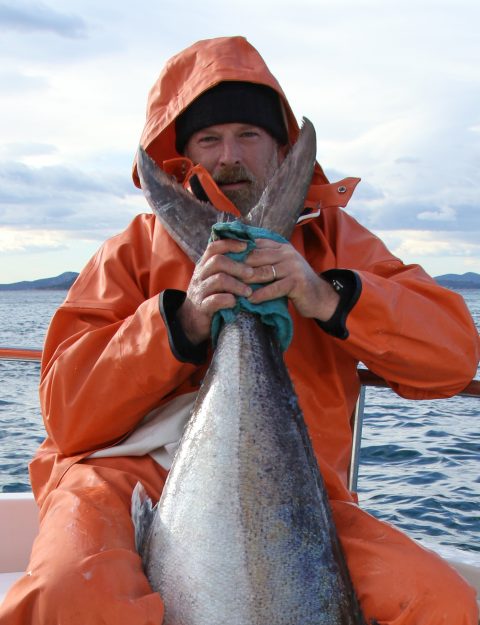 From 09.00 AM – 18.00 PM
(in some cases, when necesary we start earlier and come back later)
Included: Everything! You just need to come!
(boat, fuel, captain, tackle, bait, food and drinks are included in price)
Price: 600 EUR
(for more trips contact us for special price)